[vc_row][vc_column width="1/4″][vc_column_text]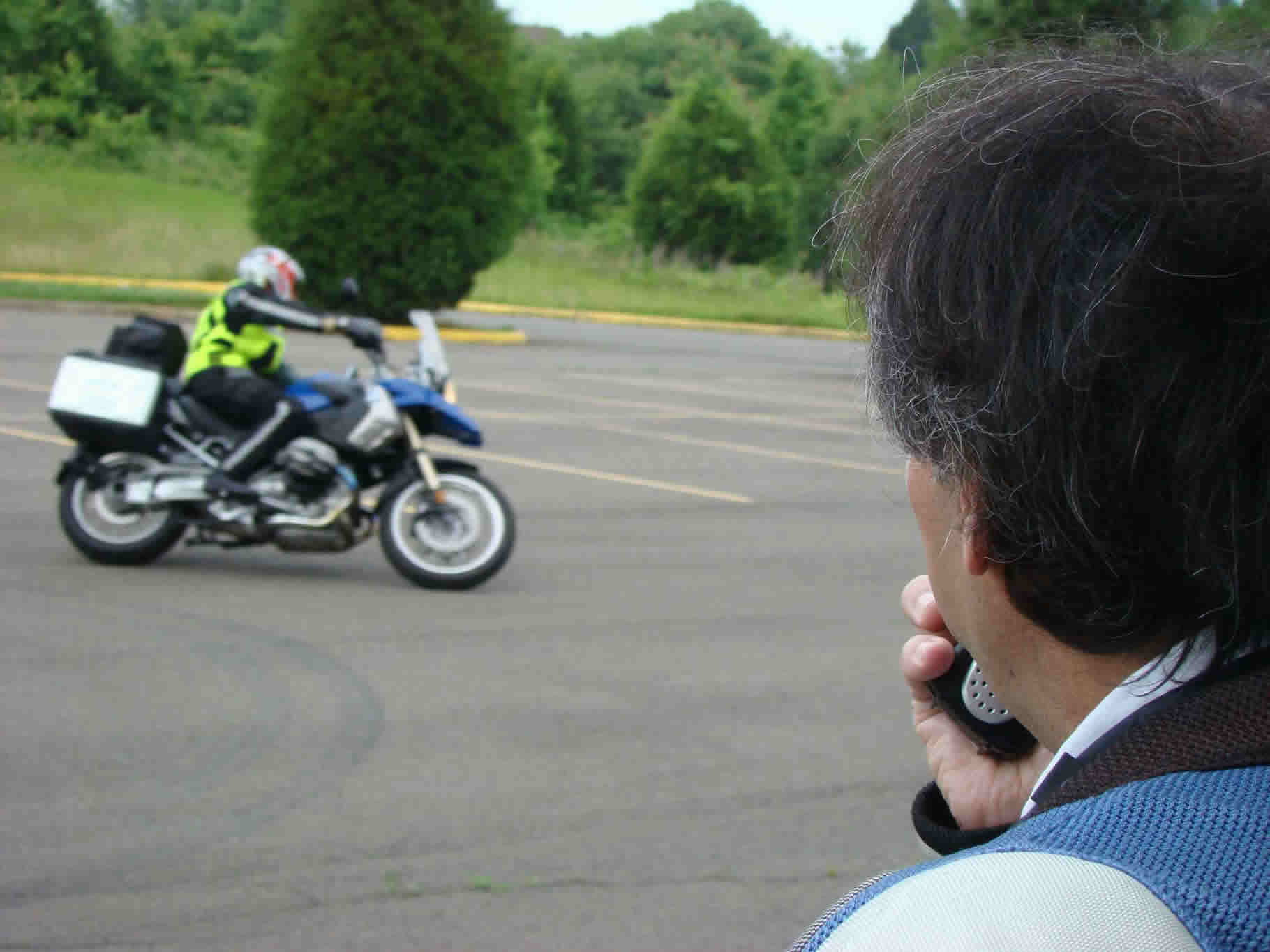 [/vc_column_text][/vc_column][vc_column width="3/4″][vc_column_text]Training Tour length: 2 days
Begins: Warrenton, VA (jct. US 17, 211 & 29; 45 minutes from DC)
Ends: Afton, VA
Where we stay: Harrisonburg, VA
Price: $975 including 1 night (usually single occ.), 1 dinner, 1 breakfast.
Event dates listed below description
[/vc_column_text][/vc_column][/vc_row][vc_row][vc_column][vc_column_text]Training Tour Description
We've enhanced our Shenandoah/Blue Ridge route to make it even better! It still offers the great scenery, from winding country lanes that follow the base of the Blue Ridge Mountains, to our local version of the Deal's Gap Dragon, route 211, to residential and commercial areas and of course, the fabulous Blue Ridge Parkway. We spend Saturday training on beautiful country and rural backroads, many dotted with farms that go back to the 1800s. We work our way to route 211, a very twisty, curvy road that leads across Skyline Drive. Lunch is in Ruckersville, VA at the family-owned Blue Ridge Cafe. Following a great day of riding and coaching we arrive at a quaint B&B in Harrisonburg, VA. With bikes parked for the day and the training day officially concluded, it's off for a nice short walk to dinner.
After enjoying the Sunday breakfast, we head out through bustling Harrisonburg and work our way back to the back roads. Along the way we'll continue to build on skills developed in Day 1 and introduce techniques that will improve smoothness in cornering, braking and shifting. Lunch will be in downtown Lexington VA at the Southern Inn. After lunch we'll continue applying advanced smoothness, braking and hazard-avoidance techniques. We'll end the training near Afton, Virginia with easy access to interstates 64 and 81, Virginia route 250 and Skyline Drive.
View Terms & Conditions for participation requirements and cancellation policies.
Upcoming event dates:[/vc_column_text][/vc_column][/vc_row]